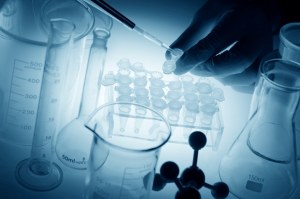 CRO services
We offer a full range of CRO (contract research organization) services in the field of biomedical research for the pharmaceutical or biotechnology industry as well as for research organizations. Our goal is to assist you in biopharmaceutical development, bioassay development, commercialization, preclinical research, clinical research, clinical trial management and pharmacovigilance.
The services we offer include efficacy testing, sample analysis, immuno-histological testing, large data processing services using bio-statistics and bio-informatics. This list is not exhaustive and you can contact us to submit your projects so that we can accompany you and provide you with the services you need.
To complete this CRO services offer,
we also propose a panel of custom productions
(monoclonal and polyclonal antibodies, proteins and peptides, biological samples, gene synthesis ...).
List of headings :