qMAXSen™ One-Step Probe RT-qPCR Kit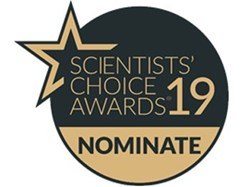 Best New Life Sciences Product of 2018 !

Thousands of labs around the world have voted the qMAXSen One-Step RT-qPCR kits
Best New Life Sciences Product of 2018 !
Advantages&Features :
Enhanced specificity, sensitivity, and yields in cDNA Synthesis.

Versatile: compatible with most used real-time PCR instruments.

Compatible: with a wide range of probe technologies including Taqman®, Molecular Beacons® and Scorpion® Probes.

Convenient: includes internal passive reference dye.

Easy: reaction assembly.

Applications :
One step qRT-PCR based on Specific Probes.

Detection and Quantification of DNA and cDNA targets.

Gene Expression.

Standard and fast qPCR platforms.

High Throughput Applications.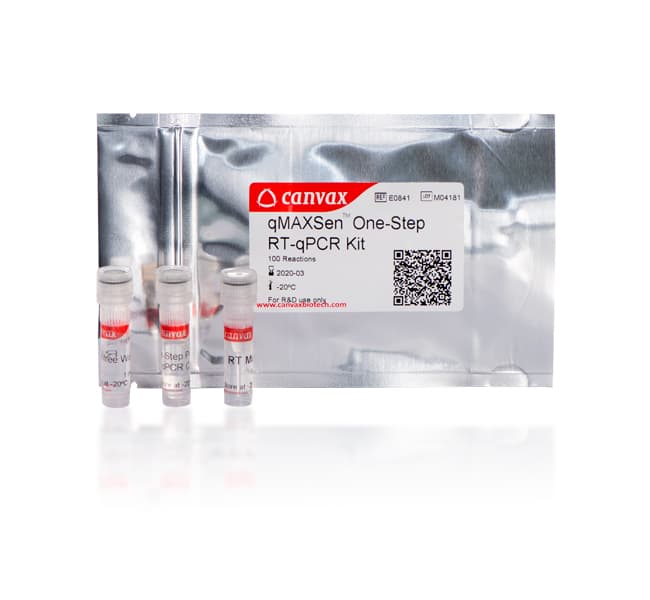 qMAXSen RT-qPCR is also available in Green-Dye based version.
Description
Size
Product code
100 rxn / 500 rxn
E0842 / E0854
100 rxn / 500 rxn
E0841 / E0853