2023 Calendar game results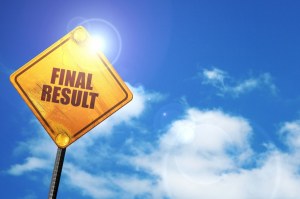 Discover the answers of our 2023 calendar game

You received our 2023 calendar with your orders.
Our calendar contains 12 images, you had to find out where these images are on our site to win a gift. All the images can be found in our catalog.
The first 20 correct answers will receive a special gift, but don't worry all correct answers will be rewarded.

Here are the correct answers you had to give to win: