Discover our radiochemicals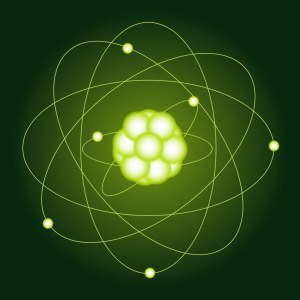 We offer a range of radiochemicals (radioisotopes, radiolabeled compounds and radiography standars) and customs services for synthesis and radiolabeling.

We offer a large range of radiochemicals including :
Radioisotopes
Radioisotopes are widely used for diagnostic or research purposes. Our catalog includes a large choice of radioisotopes :
Radiolabeled compounds
The most widely used radioisotopes for isotopic labeling are Carbon 14 (C-14) and Titrium (H-3). But we offer more :
In addition to catalog products, we offer several
custom services of synthesis and labelling
with Iodine 125, Titrium and Carbon 14.